Membership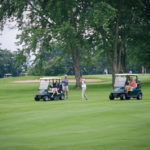 At this time we are welcoming a limited number of new members to our Club. Please use the online application below. Sponsorship by a current member or Harbor Point Stockholder is required, unless applying for a Preview Membership.
Please contact Shaun Bezilla, PGA Golf Professional for more information or contact the Pro Shop at (231) 526-2951
Current Harbor Point Golf Club Members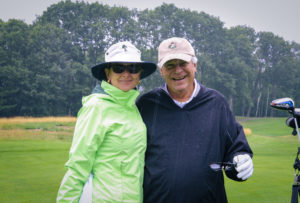 Please sign in to view the Golf Member Directory. You will only need to enter your Password. If you receive an error message while attempting to login to your account, please contact rebecca@harborpointassociation.com or the HPA office at 231-526-5381 and she will assist you.
If you would like to apply for full Membership, please click on the link below to fill out your application. Those individuals applying for full membership will be responsible for providing two sponsors that are currently golf members at Harbor Point. If you do not have sponsors, please apply for a Preview Membership.
Please reference the drop down Membership tab to get more information regarding Preview, Associate, and Social Membership opportunities at Harbor Point Golf Club.