Preview Membership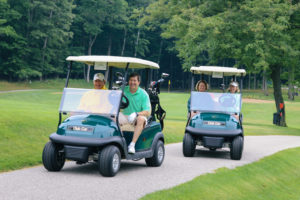 A Preview Membership is the ideal way to get a taste of what the Harbor Point Golf Club has to offer. Becoming a Preview Member of Harbor Point allows you to experience all of the membership perks for one calendar year. This includes walk on tee times, clubhouse access, and bag room storage. After the Preview Membership has ended, you have the option to become a Full Member. Please see the rules and regulations below.
2019 Preview Membership Policy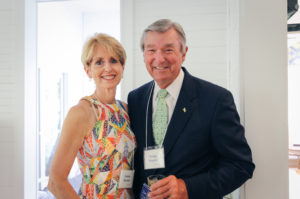 The number of available Preview Memberships are limited and are filled on a first come, first serve basis. Currently, Harbor Point has a limited number of Preview Memberships available. Those wishing to apply for membership are encouraged to fill out the application listed below. As a Preview Member, Sponsors are not required until your Preview Membership expires. Note: The number of memberships may be adjusted at any time upon the approval of the Board.
The cost for a 2019 Preview Membership is $3,750 for a Family Membership, and $2,885 for a Single Membership. The dues are non-refundable and payable at the beginning of the membership period (a 12 month rolling period). Preview Members are only responsible for cart fees, and there are no minimums in the dining room. Note: the cost of the Preview Membership may be adjusted at any time upon the approval of the Board. Preview Membership does not include handicap services.