Preview Membership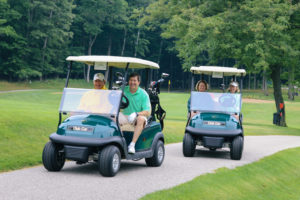 A Preview Membership is the ideal way to get a taste of what the Harbor Point Golf Club has to offer. Becoming a Preview Member of Harbor Point allows you to experience all of the membership perks for one calendar year. This includes walk-on tee times, participation in all club events (golf and social), as well as day-to-day dining privileges. After the Preview Membership has ended, you have the option to become a Full Member. Please see the rules and regulations below.
2021 Preview Membership Policy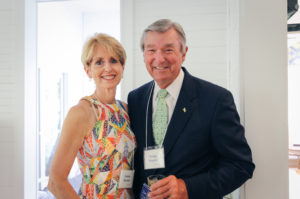 Currently, Harbor Point has a limited number of Preview Memberships available and these memberships are filled on a first come, first serve basis. Those wishing to apply for membership are encouraged to fill out the application listed below. As a Preview Member, Sponsors are not required until your Preview Membership expires. Note: The number of memberships may be adjusted at any time upon the approval of the Board.
The cost for a 2021 Preview Membership is $3,900 for a Family Membership and $3,000 for a Single Membership. The dues are non-refundable and payable at the beginning of the membership period (a 12-month rolling period). Preview Members are responsible for incidental charges such as; cart fees, guest fees, club storage, lockers, handicap services, etc. There are no minimums in the dining room. Note: the cost of the Preview Membership may be adjusted at any time upon the approval of the Board.
2021 Preview Member Application