Invitational String Tournament July 21 Results
This is a Harbor Point classic. Open to Harbor Point Residents and Golf Club Members. Members are encouraged to bring guests to show off our beautiful course! Mixed scramble four person event. Teams should be comprised of 2 gentleman and 2 ladies.
2018 Results:
Gross Score Winners: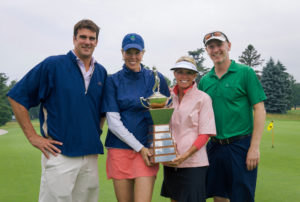 Rick Jr. & Kristen Holton
Wait Harris
Courtney Gardiner
Score: 56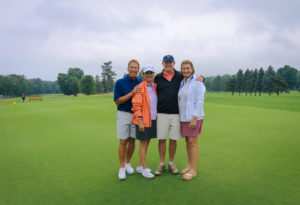 Gross Score Runner-Up:
Allen & Mary Ann Lassiter
Smokey & Lindsley Swenson
Score: 57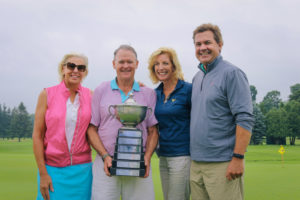 Net Score Winners:
Rick Sr. & Lotsie Holton
Greg & Lauren Fisher
Score: 52.99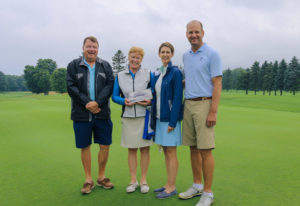 Net Score Runner-Up:
Ray & Sally Leyman
Andrew DeWitt
Margot Good
Score: 53.58
Congratulations and thank you to everyone who participated in the String Tournament!